Learning Modules
Check out Museum Learning Hub online training modules. Whatever your level of experience, there's something for everyone.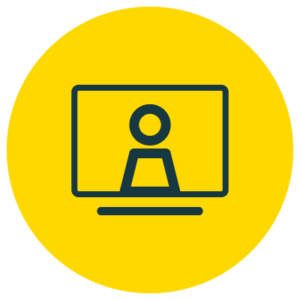 Learning Modules for Museums
Technology learning modules for museums: A new module will be introduced each month with an introductory session. After the introductory webinar, technical training workshops are offered. These are nuts-and-bolts sessions. All webinars are broadcast live. Session recordings and transcripts are available on the webinar event page following the live event.
We offer free, downloadable toolkits for each module!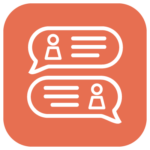 Stand-alone sessions and modules
You can watch individual sessions or get the full experience by watching the complete module. Our first ten live learning modules are focused on digital media and technology topics. Each module features an introductory session by museum professionals, followed by three technical training workshops taught by subject-matter experts.
> Download Module 10 Digital Toolkit: (PDF Version) | Coming Soon
> Download Module 10 Digital Toolkit: (Word Version) | Coming Soon
Past Webinars
An entire year of FREE broadcasts! We've been broadcasting every week in 2021 and early 2022. Check out past sessions, full learning modules, toolkits, and more!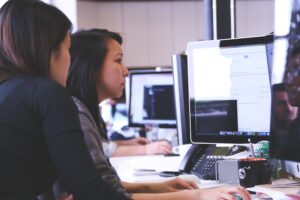 Watch with colleagues!
The Museum Learning Hub has programming for beginners up through advanced users.