Code of Conduct
You can help us provide a safe, inclusive, and welcoming community for all. We invite you to join our community.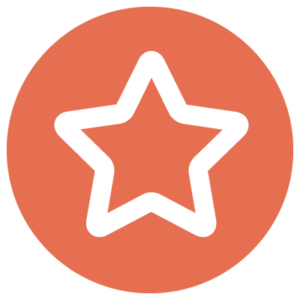 Our Community
The Museum Learning Hub community includes diverse organizations and individuals, who all have the right to feel comfortable and who may not think what you think, believe what you believe, or see what you see. Help us create a safe, welcoming, and inclusive space for all by adhering to the following basic guidelines in your comments and exchanges related to our community forum, webinars, and social media channels.
We encourage healthy dialogue between our community members and welcome comments that:
are respectful and inclusive

are related to the topic at hand

engage in debate respectfully

add insights and perspectives to the conversation
Moderation of Comments
We do not tolerate discrimination or harassment in any form. We moderate comments and reserve the right to delete any comment at any time for any reason, including comments that:
are personal, which includes any comment that:

attacks another individual's or organization's credibility or motivation

attacks another person's lived experiences or identity

violates or infringes in any other way upon the rights and safety of others, including any statements which may defame, harass, stalk, or threaten

are offensive to the online community, including, without limitation, expressions of obscenity, bigotry, racism, abusiveness, vulgarity or profanity

include unsolicited or unauthorized advertising or promotional materials or any solicitation with respect to products, services, political campaigns and/or lobbying

impersonate any person or organization or otherwise misrepresent your affiliations with any people or organizations

interfere with any other user's right to privacy

includes content that violates anyone's ownership rights without their express written consent in advance.
This Code of Conduct applies to all presenters, creators, moderators, and participants of our training sessions and resources, social media channels, and online community forum.
Thank you for your cooperation.