Partners
The Museum Learning Hub began as a nationwide initiative organized by the six U.S. regional museum associations and dedicated to providing free, self-paced training resources for small museums. Read below to learn more about how these partners played a role in the Museum Learning Hub. Contact information for all partners can be found here.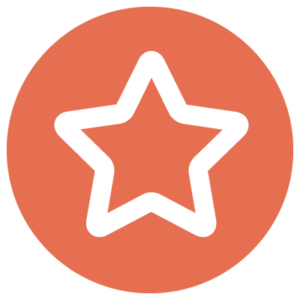 Project Partners
The Regional Museum Association Partners: The six regional museum association partners include the Association of Midwest Museums (AMM), Mid-Atlantic Association of Museums (MAAM), Mountain-Plains Museums Association (MPMA), New England Museum Association (NEMA), Southeastern Museums Conference (SEMC), and Western Museums Association (WMA)—collectively referred to as the Council of Regional Associations (CRA). All CRA members are 501(c)(3) non-profit professional service organizations providing educational programs for museums of varying types, sizes, and locations.
Technology Partner: Nancy Proctor, the chief strategy officer at the Peale in Baltimore, Maryland, served as the project's independent consultant and skilled museum technologist. Nancy's role was to contribute to content and resource development, identify skilled technologists to provide instruction for technical trainings, and recruit emerging technologists.
Made possible by the Institute of Museum and Library Services