Online Community Forums
Join the Museum Learning Hub community to post questions about topics related to our webinars. You can also reply to others' comments and questions. Go forth!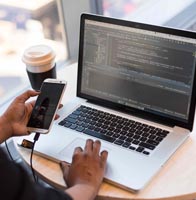 Login to your Museum Learning Hub account, or register for a new account. Don't fret if you've lost your password .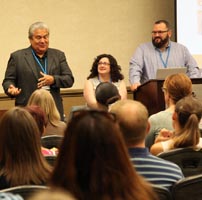 The general rule is to be nice. Review our code of conduct for the forum. We're all in this together.