Self-Paced Learning Modules
Watch individual sessions and workshops or check out an entire module of recordings. Each module includes four webinar recordings, with beginner to advanced level instruction.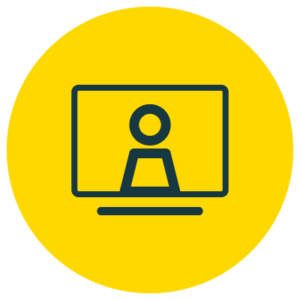 Learning Modules for Museums
Explore digital media and technology learning modules for small museums. These are nuts-and-bolts sessions and workshops featuring small museum professionals and skilled museum technologists. Each module includes a free, downloadable resource toolkit!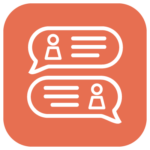 Stand-alone sessions and modules
You can watch individual sessions or get the full experience by watching the complete module. Each online learning module features an introductory session by small museum professionals, followed by three technical training workshops taught by subject-matter experts. Session transcripts are available on each session's information page.