Module 9 | Social Media for Museums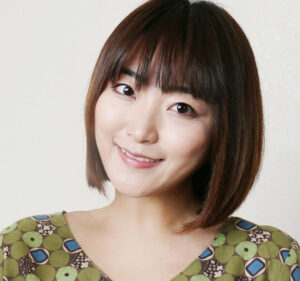 Technical Workshop 2: Time-Saving Social Media Tools & Cross-Channel Integration
Tuesday, December 14, 2021 | 11:00am PT, 2:00pm ET
Intermediate Level
Presenter: Sewon Chung Barrera, Senior Manager of Digital Marketing & Content Strategy, Exploratorium, California
Description: Social media is essential to remain connected with your audiences. But the endless possibilities can quickly become overwhelming. Where do you even begin? A simple strategy will help establish your goals, online audiences, and the specific social media platforms that are right for your organization. These steps include identifying your low-hanging-fruit content and creating a plan of action for when things go wrong online. This session will help you streamline your social media plan so you can go from surviving to thriving in your social media channels.
Registration closes at 11:59pm PT on December 13.
Webinar will be streamed live on the Museum Learning Hub: Museum-Hub.org/Watch-Live.
Sewon Chung Barrera
Senior Manager of Digital Marketing & Content Strategy
Exploratorium
San Francisco, California
Sewon Chung Barrera is a digital marketing strategist with over a decade of experience launching multichannel marketing campaigns and developing results-driven content strategies. Currently she oversees the digital marketing department at the Exploratorium, a San Francisco-based museum of science, art, and human perception described by the New York Times as the most important science museum to have opened since the mid- 20th century. Previously, Sewon led global content marketing campaigns at Samsung and developed content strategies for startups, eCommerce businesses, and Fortune 500 companies at Brafton. Sewon holds a Master of Arts from Columbia University's Graduate School of Arts and Sciences, and a dual B.A. in Literary & Cultural Studies and Sociology from The College of William & Mary.
Sessions and Workshops in Module 9: Social Media for Museums