Speakers
Museum Learning Hub speakers and experts come from a variety of professional backgrounds and specialties, offering attendees hands-on, proven advise about everything from digitization to accessibility practices.

Museum Learning Hub Speakers
(Listed in alphabetical order)
Sina Bahram, Prime Access Consulting
Dr. Rene G. Cepeda, Puebla, PU, Mexico
Elizabeth Chiang, George Eastman Museum
Matt Farah, The Historic New Orleans Collection
Alex Freeman, Texas Association of Museums
Dr. Nettrice R. Gaskins, Digital Artist, Academic, and Cultural Critic
Amanda Kay Gustin, Vermont Historical Society

Carolyne Hart, South Dakota Art Museum
Hannah Hethmon, Owner/Executive Producer, Better Lemon Creative Audio
Ross Stanton Jordan, Jane Addams Hull-House Museum
David London, The Peale, Baltimore
Dr. Rhonda D. Jones, The University of North Carolina-Greensboro
Dr. Fran Kaplan, America's Black Holocaust Virtual Museum
Ana Chiaretta Lavatelli, Prime Access Consulting
Adriel Luis, Smithsonian Asian Pacific American Center
Robin Marquis, The Peale, Baltimore
Katy Menne, North Carolina Maritime Museum at Southport
Despi Mayes, Founder & Lead Strategist, Bluebird, Indianapolis
Taylor McKeown, South Dakota Art Museum
Kristi McMillan, Asheville Art Museum
Meredith Peruzzi, National Deaf Life Museum
Lindsey Richardson, Museum Person
Meg Salocks, Lake Champlain Maritime Museum
Cathy Saunders, New Bedford Whaling Museum
Ann Stegina, Anchorage Museum, Anchorage, Alaska
Corey Timpson, Prime Access Consulting
Joe Williams, Plains Art Museum, North Dakota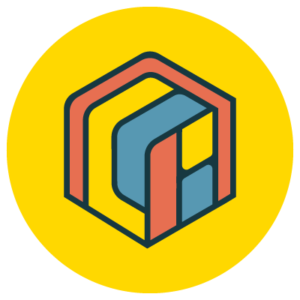 Each module includes four sessions, including an introductory session and three technical workshops.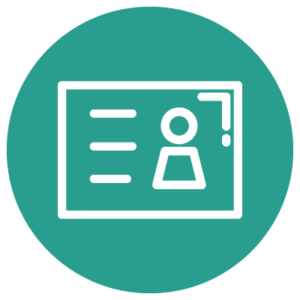 Download and explore resource toolkits on a range of digital media and museum technology topics.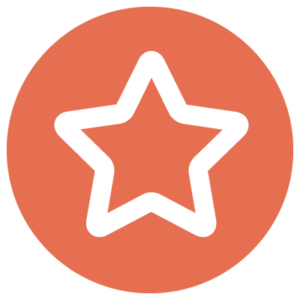 Watch past webinars for free about topics such as accessibility, digitization, and live streaming.