Ask an expert and find forums for museum professionals! Click on the forum name to see all discussions, get advice, share ideas and resources, and get tech support from our student technology fellows. Use the "search" tool to find specific topics.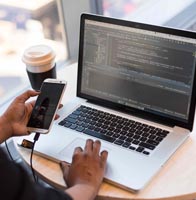 What's the next webinar we're offering? We host new webinars every week. Check them out.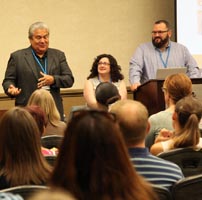 The general rule is to be nice. Review our code of conduct for the forum. we're all in this together.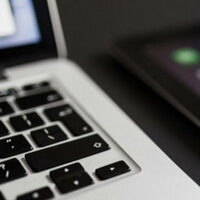 Attend the latest Museum Learning Hub sessions for free!
Sign up now.