Explore discussions taking place in our online forums. Click on the forum name to see all discussions. Use the "search" tool to find specific topics.
Digital Accessibility and Inclusion

Have questions about digital accessibility and inclusion as it relates to websites, interpretation, captioning, and more? Get advice from your peers.

4

Small Museum Tech Tips

What technology challenges do you face working for a small to medium-sized museum? What low-cost software or tools have you discovered to make your work feasible?

0
No Topics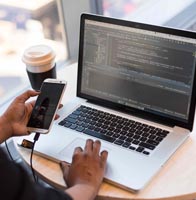 What's the next webinar we're offering? We host new webinars every week. Check them out.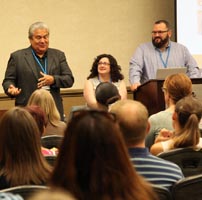 The general rule is to be nice. Review our code of conduct for the forum. we're all in this together.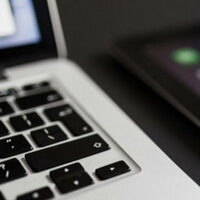 Attend the latest Museum Learning Hub sessions for free!
Sign up now.